Graphic Design + Website Development Services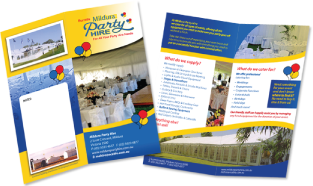 Professional Graphic Design services in Mildura.
Graphic Design
Corporate Branding
Office Stationery
Document Design
Product / Event Marketing
Promotional Materials
Visual Style Guide
Banners & Signage
And much, much more!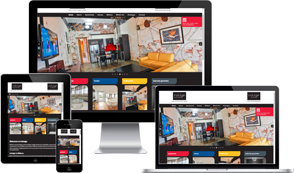 Low cost Web Development ideal for small businesses.
Web Development
Consultation & Design
Copywriting
Content Management
Responsive Layout
Mobile Platforms
Search Engine Optimisation
Ongoing Technical Maintenance
See some of my previous work…
You know what they say
A picture speaks a thousand words…
Hit the nail on the head
Deliver a clear, concise message to your target audience.
Kick for the goalpost
A professional design strategy will help you meet higher targets.
Contact Me
Does your business need a finely crafted Graphic Design or Web Development solution?
Please contact Jonathan Sharman Graphic Design and Web Development Services.
Simply fill out the email form below and let me know how I can help.